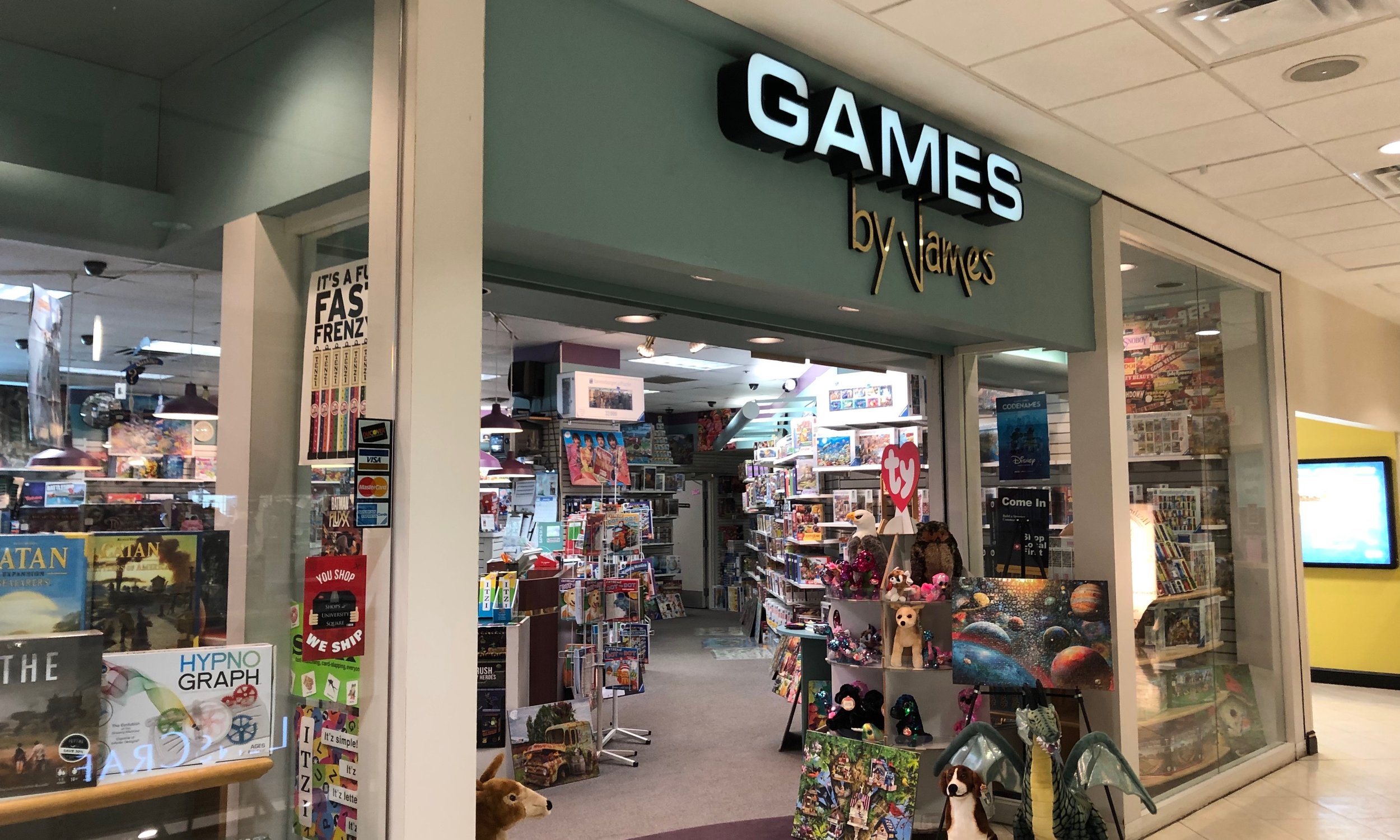 Located in the Shops at University Square, Games by James has been a mainstay of downtown Rochester's locally owned businesses for 29 years. Featuring the area's largest selection of jigsaw puzzles, and a comprehensive selection of strategy and family games. If you need a game or a puzzle, we've got you covered.
We pride ourselves on our service, and product knowledge. It would be nearly impossible for one person to have experience with all of the games and puzzles that we carry, but our staff's interest is as varied as our customers; as a team we can answer any question you might have.
Work together to defeat the game!
An entire section of our store is devoted to cooperative board games - classics such as Pandemic and Forbidden Island sit alongside new titles, like Betrayal at House on the Hill and Five Minute Dungeon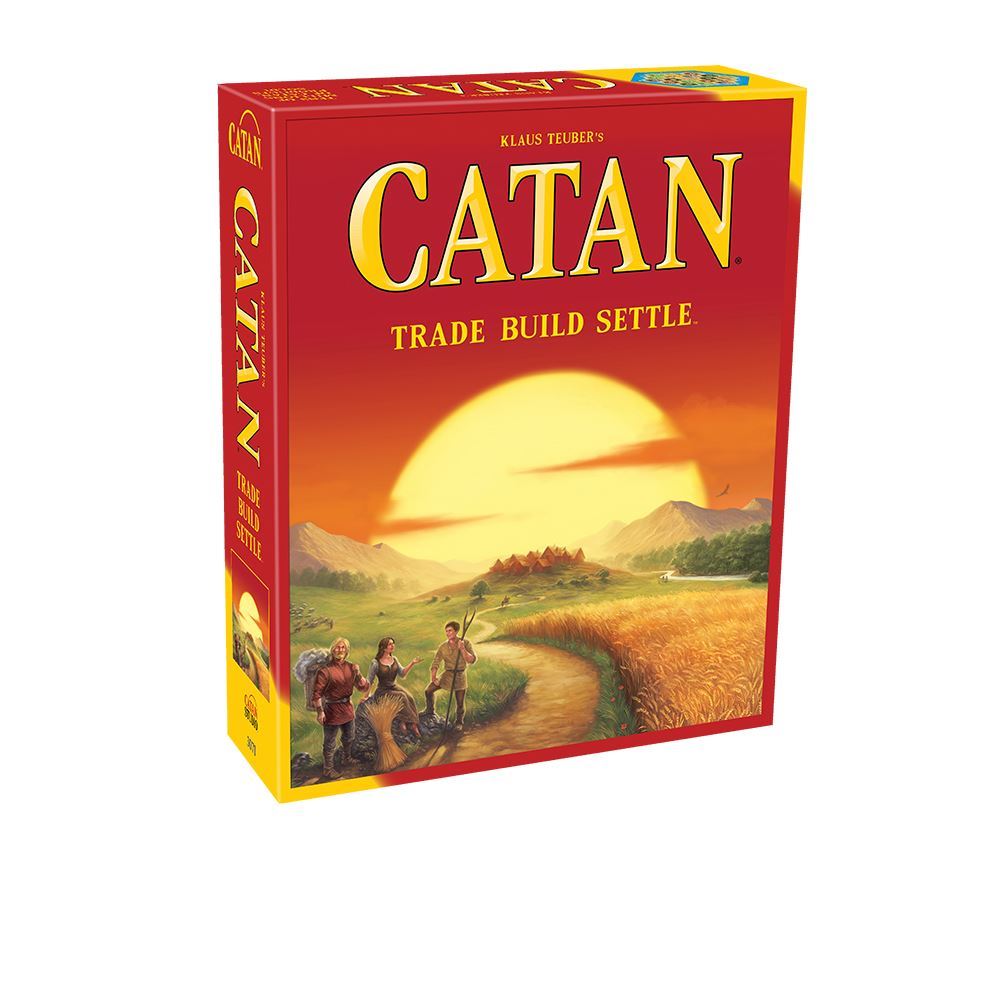 Also known as Eurogames, emphasizing strategy and competition over luck.
We carry a comprehensive selection of strategy games, which is ever-growing along with the gaming community.
Games for the whole family - easy to learn, and quick to set up
One of our largest sections - Family games. From word games such as Scrabble and Word on the Street, to party and group games like Codenames and Telestrations. We have something for everyone.